Overview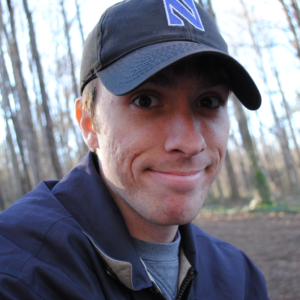 Brian DeConinck is a front-end designer and developer working in higher education, mainly with WordPress. He is committed to universal design practices emphasizing accessibility and user empathy.
Contact
Tweet @BrianDeConinck Email Hello@BrianDeConinck.com
Preferred Name Pronunciation
Just pretend the second "n" in "DeConinck" is silent, and put the emphasis on the second syllable: dee - CAH - nik.